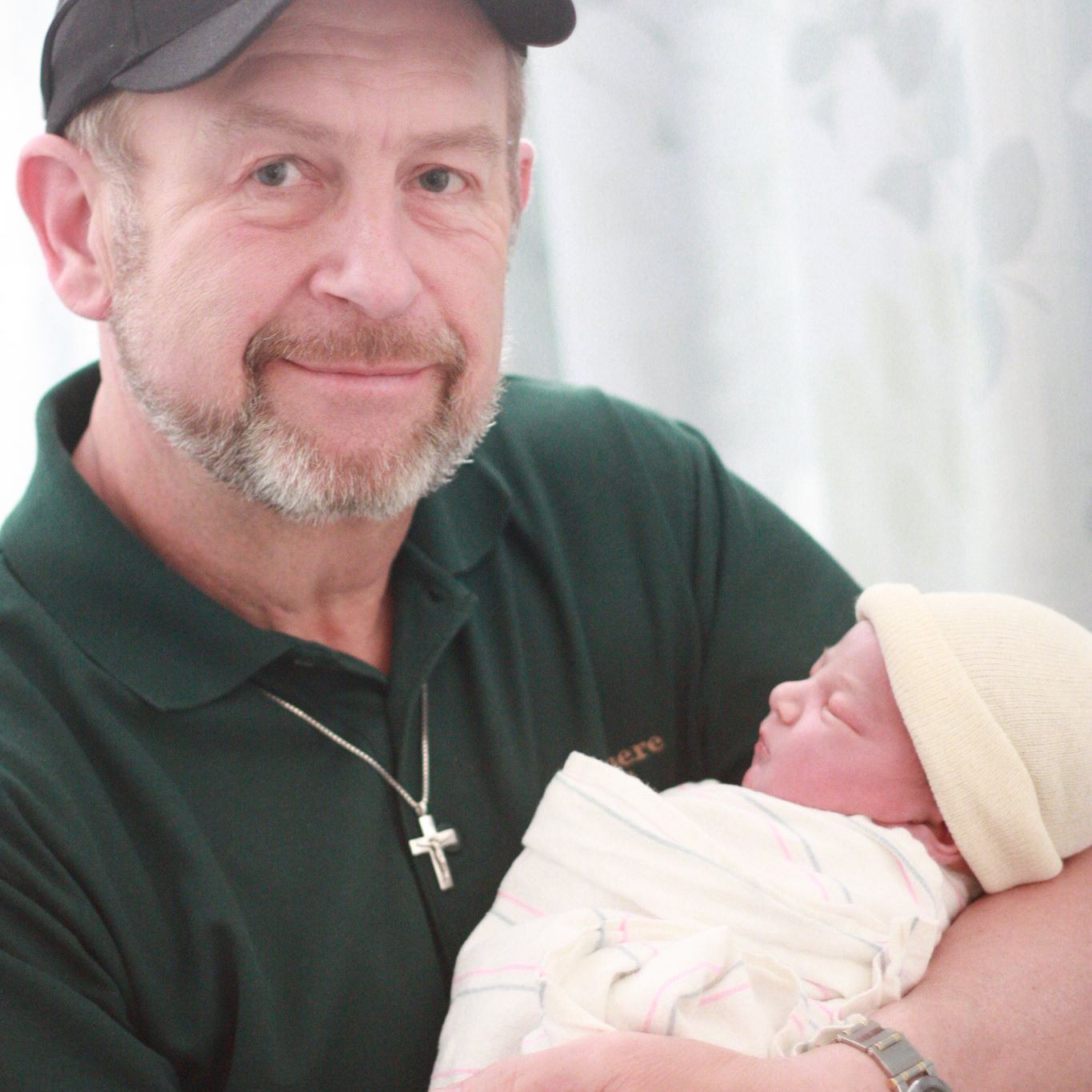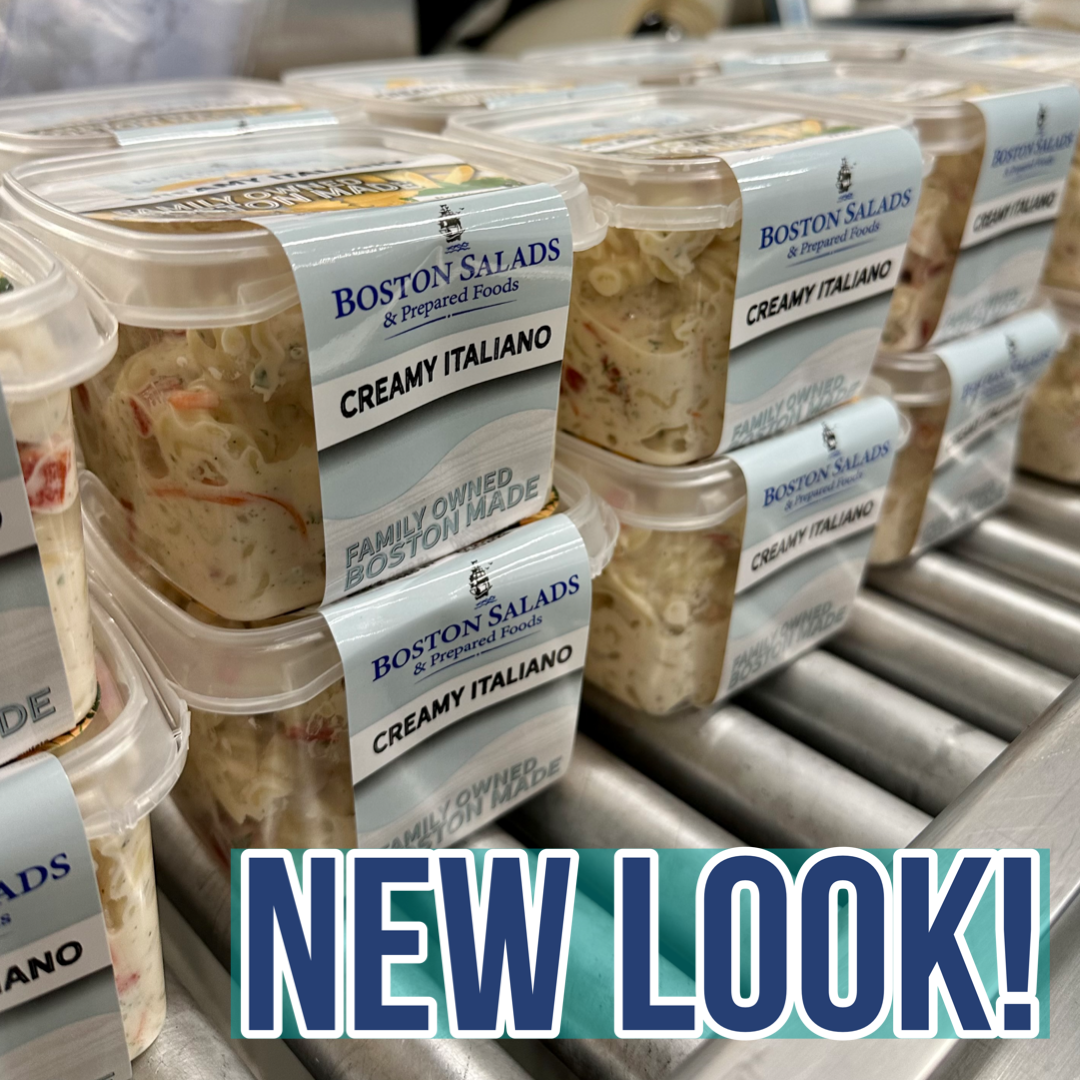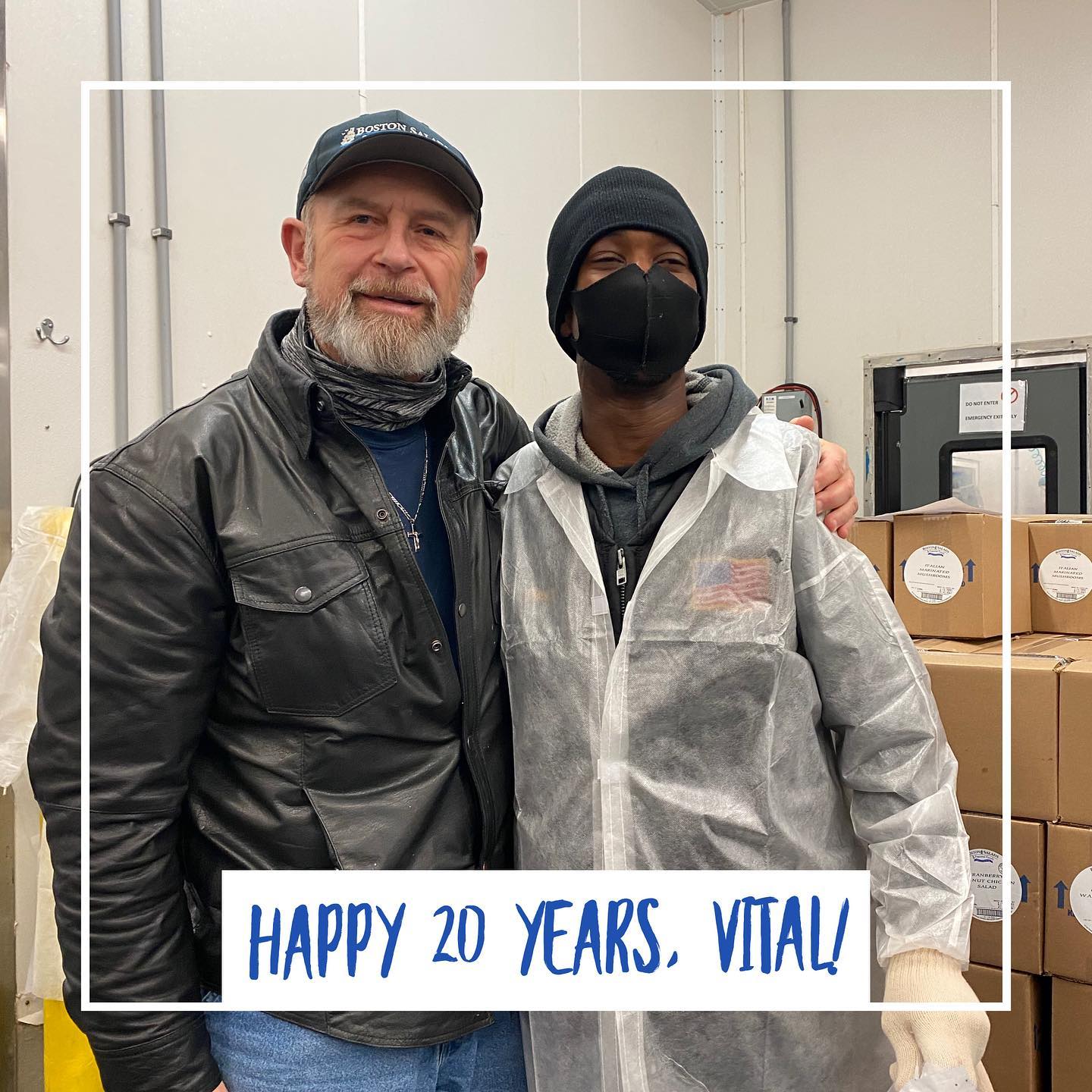 OUR STORY
During the 1980s, owner John Zofchak was living in Ohio with his wife Lynn, and their three older children, working multiple jobs to provide for his young family. It was during an overnight temp job at a salad manufacturing company that he discovered he had a gift for food operations. Fast forward ten years, they returned to Lynn's hometown roots in Massachusetts and settled their growing family on the South Shore.
In 1991, he took his biggest move yet, and decided to go into business for himself, creating a small food production company that focused on quality ingredients and small batches, to fill the need he recognized in the market for deli salads that would rival homemade recipes. In a small unit nestled in between the meat and produce companies based in Newmarket Square, he began a venture that would change the prepared food industry in Boston and beyond.
As the offering of recipes expanded from classic Potato Salad, Macaroni, and Cole Slaw, to Cranberry Walnut Chicken Salad and Cowboy Caviar,  so did the need for room to grow; in 2009 Boston Salads' production facility moved just around the corner from it's first home to a 30,000 square foot facility, where we now prepare baked goods, entrees, and hot sides for grocers, caterers, and retailers alike.
While our products can be found down the Eastern Seaboard and beyond, our home and our heart remain in Boston, where we've come to partner and befriend some of the most respected and talented culinary connoisseurs in the country.
In 2022, John passed away unexpectedly, but now, John's wife and five children are working with their staff of over 80 employees, to carry the company through these ever changing times, while strengthening their commitment to the ideals for quality and innovation the company was built upon.